BE ON FIRE
SureFire is a specialist European brand owned by Verbatim GmbH providing storage and accessory products for the gaming industry.
Designed for PC and console gaming enthusiasts, SureFire products are built to last, easy to use and great value for money to appeal to the wide range of gamers across Europe of all ages and abilities. The range includes external hard drives and SSDs, gaming mice and mice pads, headsets, hubs, and other gaming accessories that have been specially designed for high performance gaming.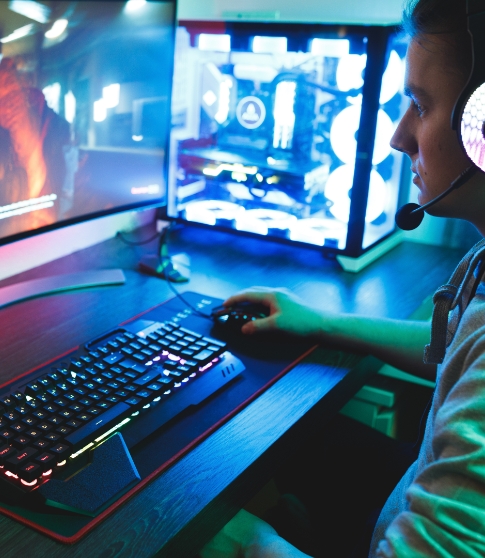 About Verbatim
Verbatim was founded in 1969 and is globally recognised with products sold in over 120 countries and a line-up that includes Optical Storage Media, USB Drives, Memory Cards, Hard Drives, Solid State Drives (SSDs), Mobile Accessories, and 3D Printing Filaments. Verbatim's European headquarters is located in Eschborn, Germany.